Our Firm Cetera Advisor Networks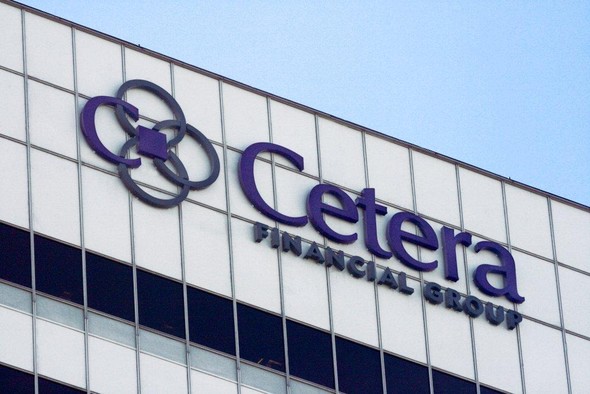 Cetera Advisor Networks is one of the largest independent brokerage firms in the United States with over 2500 advisors and $90 billion in assets under management nationwide. Formerly owned by Atena and the ING Group, we are headquartered in El Segundo, CA with a staff of over 500 highly experienced individuals including research analysts, tax and estate planning attorneys, CPAs, and asset management professionals. Our financial advisors have provided sound investment and financial advice to individuals and businesses since 1983.
We are a full-service financial firm committed to helping people pursue their financial goals including building and maintaining a secure retirement and strong financial future.
By providing a wide range of financial services on an on-going basis, we help high net worth individuals and their families secure and maintain a strong financial future. We are committed to guiding you through life's financial ups and downs for a better tomorrow.

Thomas B. Taylor: President of Cetera Advisor Networks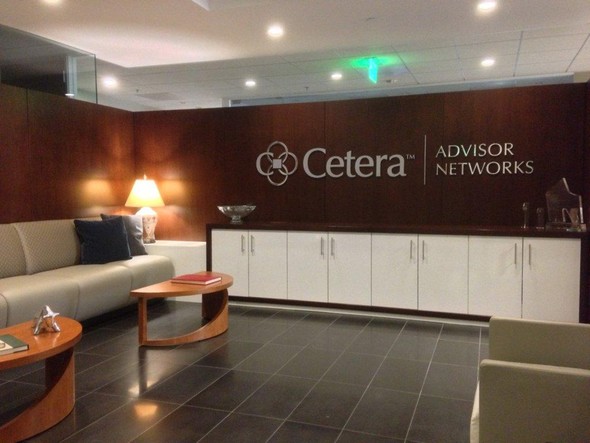 Thomas Taylor has been with Cetera Advisor Networks for over 20 years and served as Senior Vice President and Chief Operating Officer. In 2017, Mr. Taylor was promoted to President of Cetera Advisor Networks and is responsible for the day-to-day operations of the company. He leverages his experience in operations, compliance and marketing to lead the firm's initiatives in all its many areas.

Bryan Jacobsen: Chief Compliance Officer
Bryan Jacobsen is the chief compliance officer for Cetera Advisor Networks. He is responsible for overseeing all areas of regulatory compliance for the company.