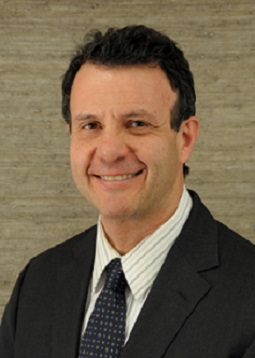 Helping to Create a Secure
Retirement
and Financial Future
for You and Your Family
Edward Rosenblatt, Ph.D, AAMS, CMFC
Investment Professional
Premier Client Division
Circle of Excellence
Cetera Advisor Networks
Member FINRA/SIPC
4000 MacArthur Bl, Suite 1050
Newport Beach, CA 92660
Direct: 888 353-3642
Branch: 800 814-8742
Fax: 949 988-3215
rosenblatte@ceteranetworks.com
Dr. Edward Rosenblatt is part of a large team of financial professionals at Cetera Advisor Networks who specialize in retirement planning, investment management, estate planning and Living Trusts. Dr. Rosenblatt is a highly experienced financial planner and Accredited Asset Management Specialist. He has been a top financial advisor for over 25 years consistently qualifying for Cetera Advisor Networks' Circle of Excellence, as well as the Premier Client Division, which represents the highest echelon from over 2500 professional advisors nationwide.
Dr. Rosenblatt received his Ph.D. from UCLA in astrophysics, worked as a research scientist on the Hubble Space Telescope, and worked as a systems engineer at The Aerospace Corporation and Boeing. Since 1995, he has helped hundreds of aerospace employees and high net worth families build and maintain secure retirements.
He also currently serves on the Investment
Advisory Commission for the City of Mission Viejo.
Headquartered in El Segundo, Cetera Advisor Networks is one of the largest independent brokerage firms in the United States with over $90 billion under management. Since
Cetera Advisor Networks does not produce any of its own investment products, a
dvisors have access to a wide range of investment options to serve their clients' best interests.
Please feel free to setup a complementary financial planning meeting by calling 888-353-3642 or by email at
rosenblatte@ceteranetworks.com
. This personalized financial meeting is designed to show you ways that can help improve your retirement outlook including:
A personalized Retirement Evaluation to help build and maintain a secure retirement




Find ways to help reduce the risk of running out of retirement savings later in life




Discuss income planning and distribution for pre-retirement and during retirement




Discuss potential strategic/tactical investment opportunities




Receive Social Security and Pension selection guidance