Our Qualifications and Experience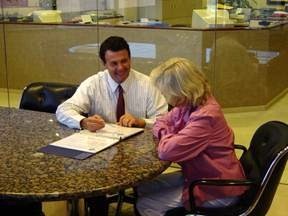 Dr. Edward Rosenblatt is a highly experienced financial planner and has been a top financial advisor for over 25 years. He has consistently qualified at Cetera Advisor Networks' Chairman's level, Circle of Excellence, and Premier Client Division, which represents the highest echelon of over 2500 financial advisors nationwide.
As an Accredited Asset Management Specialist and Certified Mutual Fund Counselor, Dr. Rosenblatt has helped hundreds of high net worth individuals and their families, including Boeing and Aerospace Coporation employees, build and maintain secure retirements and strong financial futures. Prior to becoming a financial adviser in 1995, Dr. Rosenblatt received his Ph.D. from UCLA in astrophysics, worked as a research scientist on the Hubble Space Telescope program, and performed systems engineering at The Aerospace Corporation and Boeing.
Together with Regional Director Randall Long, and branch managers Brock Becker and Sharina Merid, our Cetera Irvine branch team has over 75 years of professional financial experience.
We are dedicated to developing lasting relationships with all our clients. We believe in helping you assess your financial goals and providing sound on-going advice in all aspects of your finances.
We provide a personalized program to give you a roadmap to work towards a more secure retirement and financial future. We want to help you succeed.
Our Newport Beach Office Team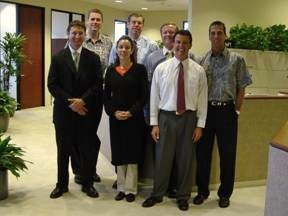 The financial advisors at our Newport Beach branch office are all highly experienced financial professionals providing customized professional asset management, retirement planning, and estate planning services. We are committed to providing you with the highest level of quality service to help you succeed with your retirement and financial goals.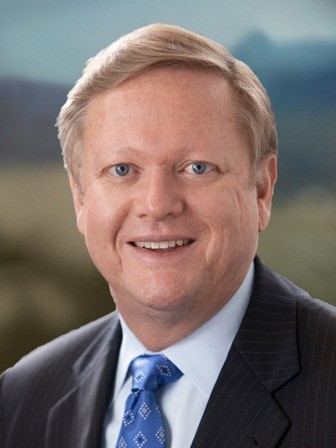 Randall Long is a Regional Director of Cetera Advisor Networks with over 25 years of investment and retirement planning experience. He has provided consulting and fiduciary advisory services to over 200 major corporations in the area of 401k plan design, investment consulting, employee education, and communication.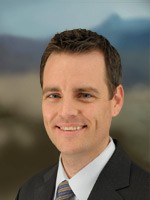 Brock Becker serves as one of the Irvine Branch Managers assisting financial advisors with various compliance matters. Prior to joining SageView, Brock worked for six years at ING Advisors Network (previous parent company of our firm) in El Segundo, CA. As a Senior Advanced Markets Consultant, Brock provided financial professionals with guidance on a variety of technical financial planning concepts in the areas of retirement, tax, and estate planning.
Cetera Advisor Networks Headquaters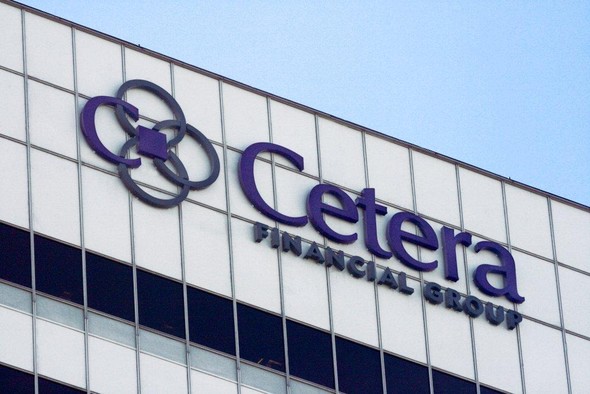 Cetera Advisor Networks is one of the largest independent brokerage firms in the United States with over 2500 advisors and $90 billion in assets under management nationwide. Formerly owned by Atena and the ING Group, we are headquartered in El Segundo,CA with a staff of over 500 highly experienced individuals including research analysts, tax and estate planning attorneys, CPAs, and asset management professionals. Our financial advisors have provided sound investment and financial advice to individuals and businesses since 1983.
We are a full-service financial firm committed to helping people pursue their financial goals including building and maintaining a secure retirement and strong financial future.
By providing a wide range of financial services on an on-going basis, we help high net worth individuals and their families secure and maintain a strong financial future. We are committed to guiding you through life's financial ups and downs for a better tomorrow.

Thomas B. Taylor: President of Cetera Advisor Networks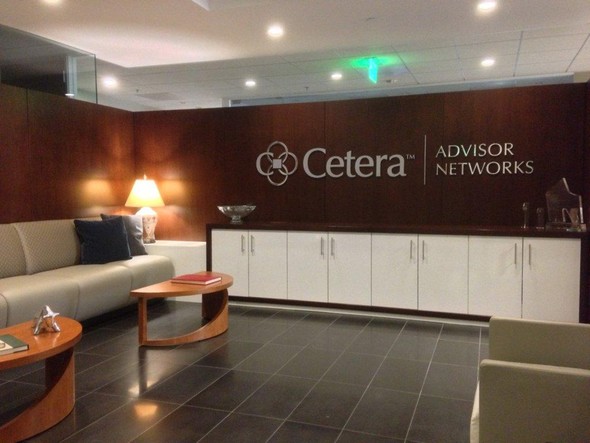 Thomas Taylor has been with Cetera Advisor Networks for over 20 years and served as Senior Vice President and Chief Operating Officer. In 2017, Mr. Taylor was promoted to President of Cetera Advisor Networks and is responsible for the day-to-day operations of the company. He leverages his experience in operations, compliance and marketing to lead the firm's initiatives in all its many areas.

Bryan Jacobsen: Chief Compliance Officer
Bryan Jacobsen is the chief compliance officer for Cetera Advisor Networks. He is responsible for overseeing all areas of regulatory compliance for the company.
Our Connection to Pershing
Established in 1939, Pershing LLC is the largest custodial firm in the United States currently holding over $2 trillion in assets for institutions and brokerage firms. They are a completely independent third-party firm that holds the investments for our clients, performs record keeping, generates account statements, transactional confirmations, and tax statements. Pershing offers our clients the peace of mind that their investments are held at a leading custodial firm whose operations are indep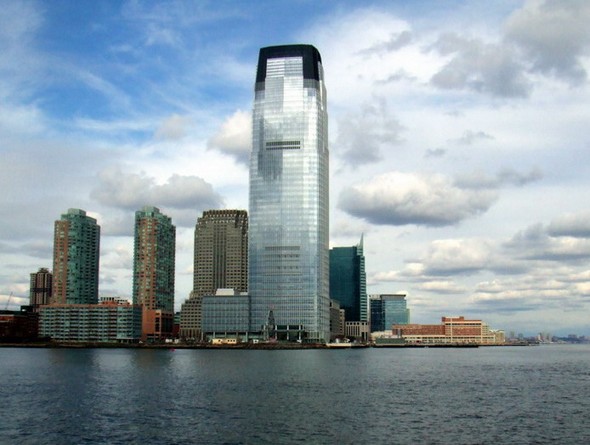 endent and separate from our brokerage firm. They are a subsidiary of the Bank of New York Mellon which maintains over $27 trillion in assets under custody and administration thereby being the largest depository bank in the world. Bank of New York Mellon is also the oldest banking corporation in the United States, tracing its origins to 1784.